Fayju Ball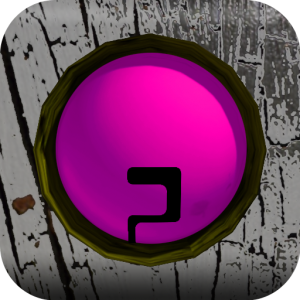 Fayju Ball is tilt based Labyrinth style puzzle game. It is played from every angle. Tilt your device upside down and the ball will roll on the screen. The balls respect real world gravity.
Color code the balls and get them into their holes as fast as you can in this challenging, and kinda frustrating real world hand held puzzle game.
Fayju Ball had a run as #1 Free game in Germany, France, Spain, Italy and many more.
Check out the Touch Arcade review